2D, 3D, VR, AR

Animation
Rendering ideas into innovative, animated worlds
2D & 3D Animation
T&T Creative Group understands that customers often have a need to show products, ideas or even entire worlds that perhaps don't exist yet. Or they are looking to more than just words or video to emphasize or explain a position.
Animation Geared Towards Results
This is where animation sings, and our custom 2D and 3D animation services bring an elevated layer of storytelling to messaging, ideas and live action video.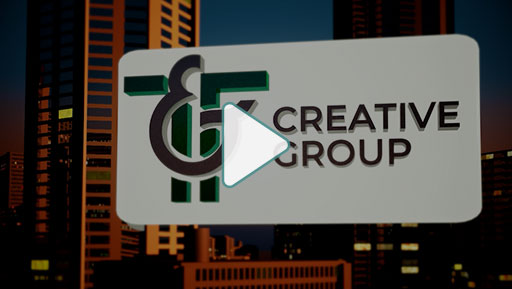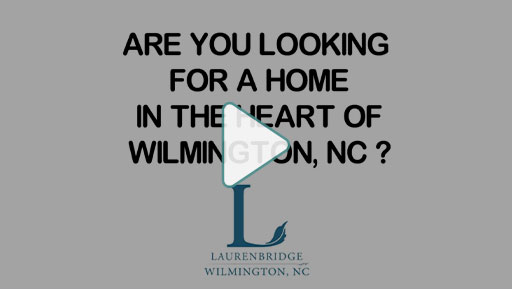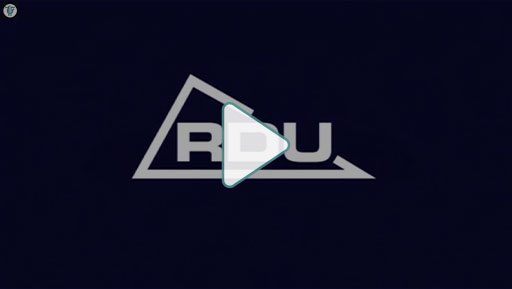 What Can T&T Creative Group Do For You?
We love to hear about your ideas and create strategic assets for better audience engagement and increased brand awareness!
Get In Touch