Community | Teaching Children Tech
Bridging the Divide
Another major community mission for T&T Creative Group is to bridge the technology divide by teaching as many children technology early. We do this by bringing children together without any segmentation barriers and teaching them together!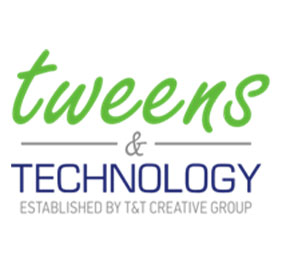 Tweens & Technology
Tweens & Technology was established in 2015 by T&T Creative Group. The purpose is to provide STEM learning opportunities and introduce students to the world of technology. It is our goal to provide children the opportunity to learn tech at an early age! That early age is 3rd through 8th grade.
Impact

Tweens & Technology is investing in our future. We have provided tech learning experiences and skills development for more than 240 students. Diversity and inclusion are at the core of all the programming. Here are some highlights of our impact.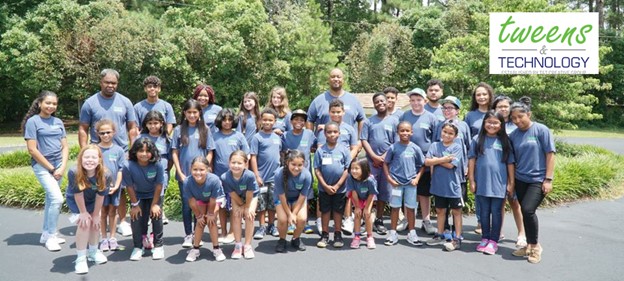 Girls' participation has increased from 50% to 65%
Program retention of students starting from 3rd grade is 90%
Provide accessible coding and technology exploration for students with Autism
This effort is championed in partnership with our team of volunteers and the support of industry leaders which include:
| | | |
| --- | --- | --- |
| Amazon Web Services (AWS) | Raleigh ISSA | Trend Micro |
| CREO | Red Hat | The Triangle Net |
| Microsoft | Stern Security | Truist |
| | T&T Creative Group | |
Future of Tweens & Technology
Building a community and empowering youth to see themselves as entrepreneurs, innovators and leaders. We invite you to join the movement with Tweens & Technology to introduce as many children as possible to technology at an early age!
They promote equal access to persons with disabilities in our workplace. They create market value that includes everyone in an enriched community while providing great coffee and a unique customer service experience.
We (T&T Creative Group) donate monetarily to Gabi's Grounds and also have them as one of our annual golf tournament beneficiaries! Our goal is to raise over $10,000 for them annually.