Secure Accessibility
T&T Creative Group understands the urgent need to make sure data and content on a customer's website is very secure while also being accessible. By hosting the WordPress web sites we create, we provide clients with added levels of security to ensure website visitors have access to only what they should
High Functioning Data Security
Our sites are protected by 2 Factor Authentication, Firewalls and PIN Testing, and we perform quarterly audits of each system to ensure they are high functioning. We also provide security features such as backups and lockdown, which help our customers feel secure in knowing any confidential or highly personal data will not be exposed.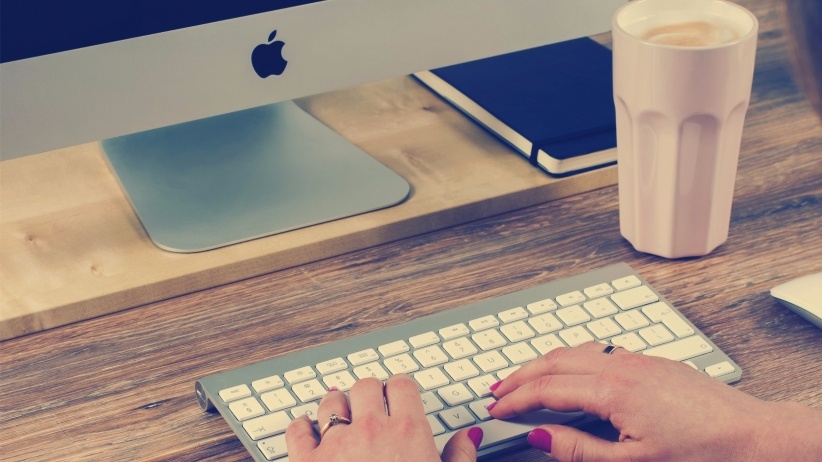 Below are two examples of our security hard at work:
ST. FRANCIS OF ASSISI CATHOLIC CHURCH
PRESCHOOL AND MIDDLE SCHOOL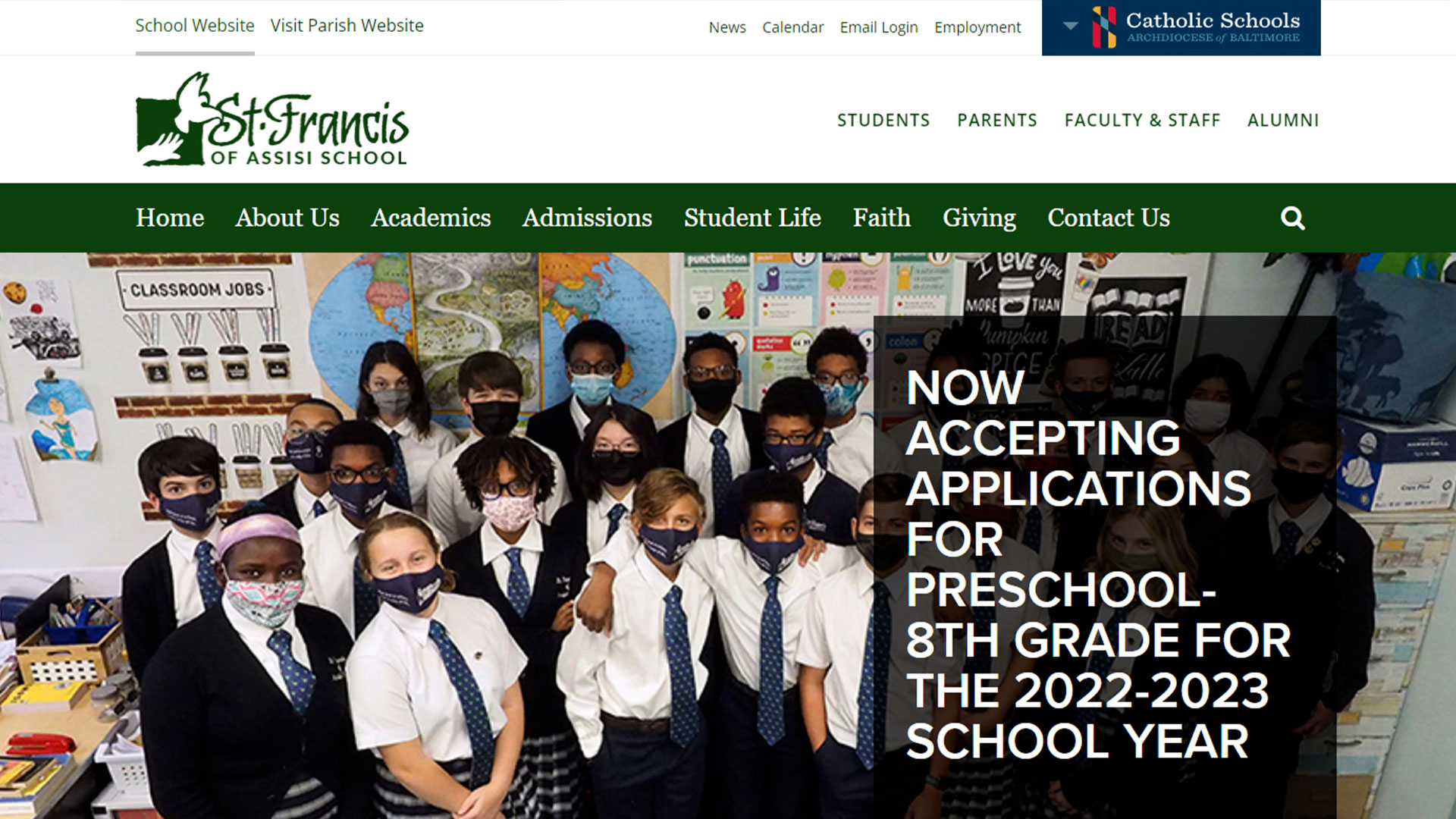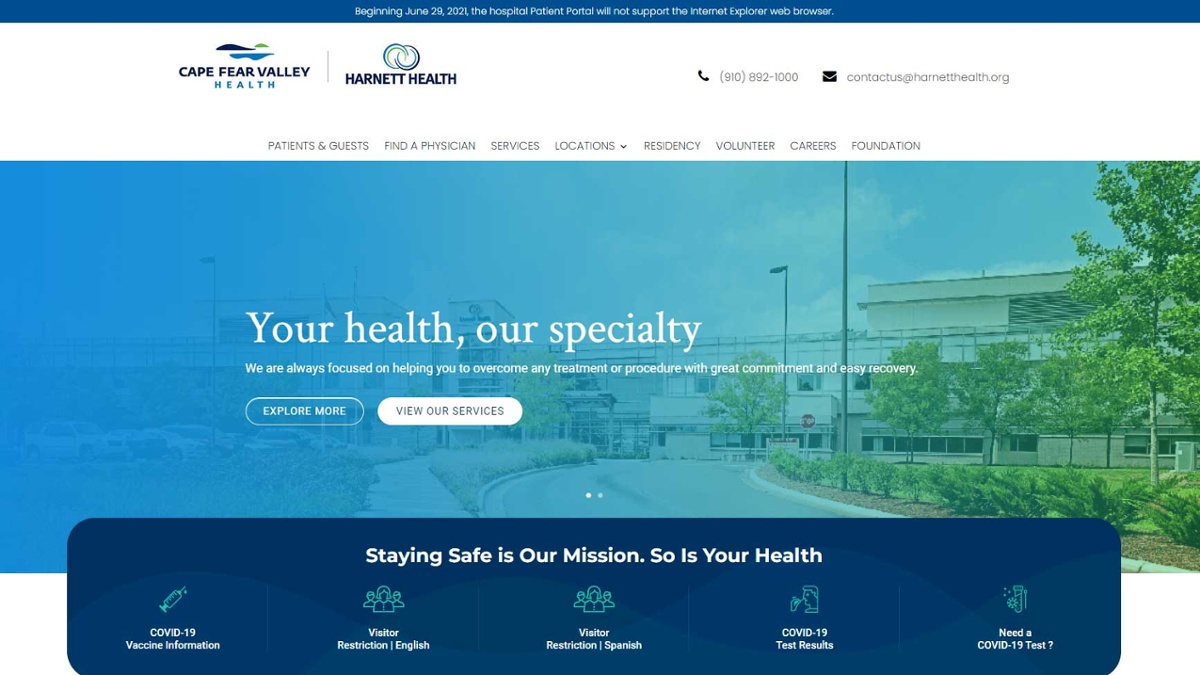 You Can Focus on Content...We got you covered for everything else.
Reach out to find out how T&T Creative Group can help your company get ahead.
Get In Touch Today!
We would love the opportunity to get to know you.