AT T&T CREATIVE GROUP WE KNOW IT'S IN OUR HANDS
Helping others is what it's all about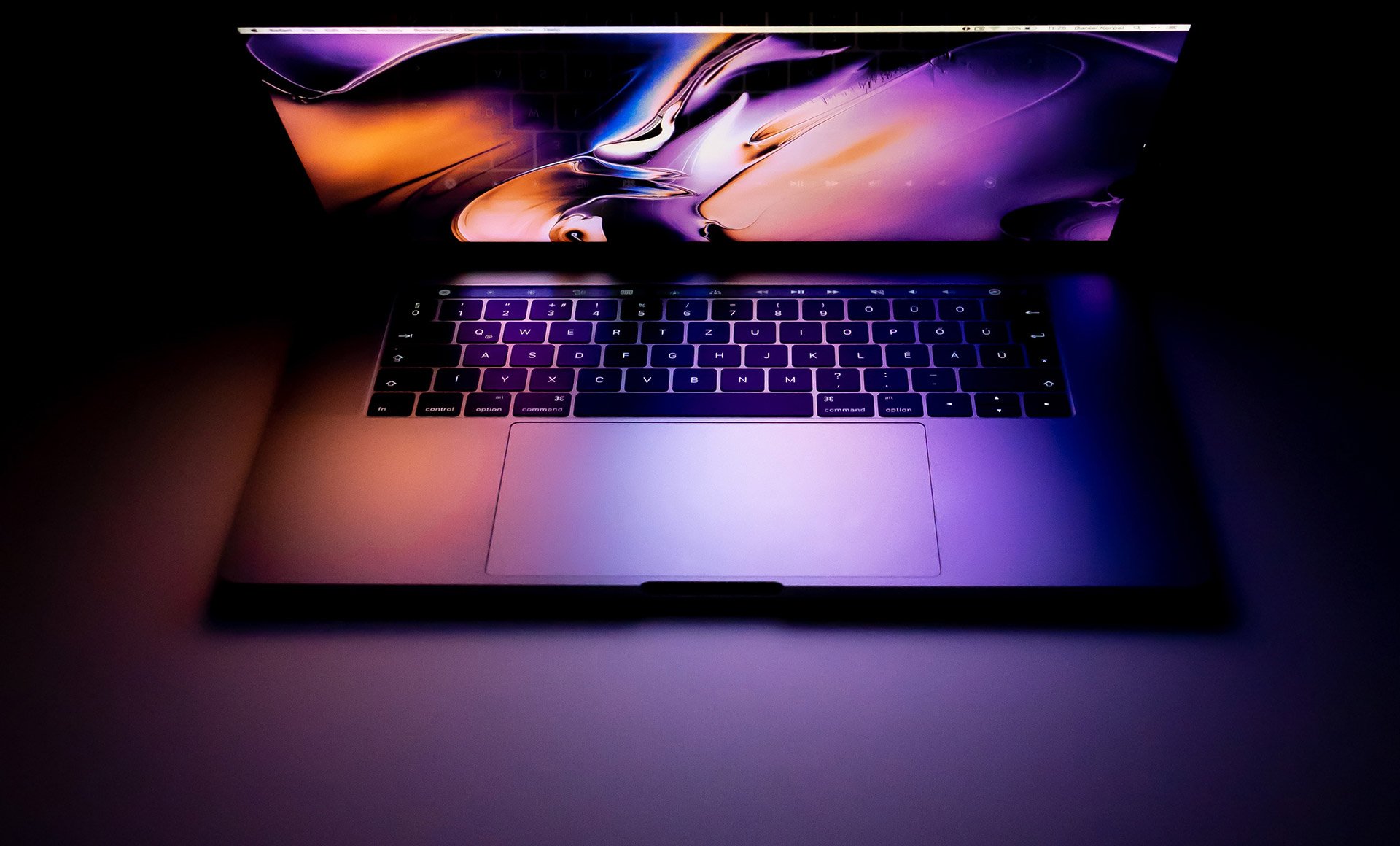 When T&T was founded in 2014, the leadership team decided that giving back was going to be a major part of the company culture. This was established immediately by deciding that we were going to do everything possible to make sure that children could live their best lives.
This has evolved into providing consistent monetary donations, serving on non-profit boards, and starting two programs from scratch such as Bowling for Autism and Tweens & Technology!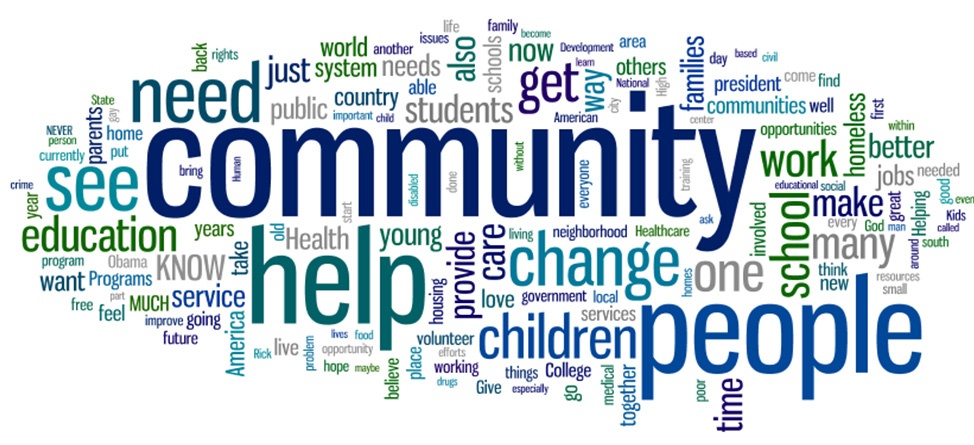 Giving Back
There are 3 main areas we are focused on in terms of giving back. Click on the images below to learn more about the various organizations.