Custom Solutions
A valued customer realized their website could be their most productive tool in-house – if they could only harness the data it held. T&T Creative Group's development team answered that challenge by creating a database and interface management application that organized and managed their internal operations.
Not Flashy...but Highly Effective
We've continued to provide this service to other clients, even merging our systems with large existing systems such as MLS. While web app development isn't flashy and fun to look at, it is a service we are immensely proud to offer to our customers.
Below are the best examples of what we have done for our customers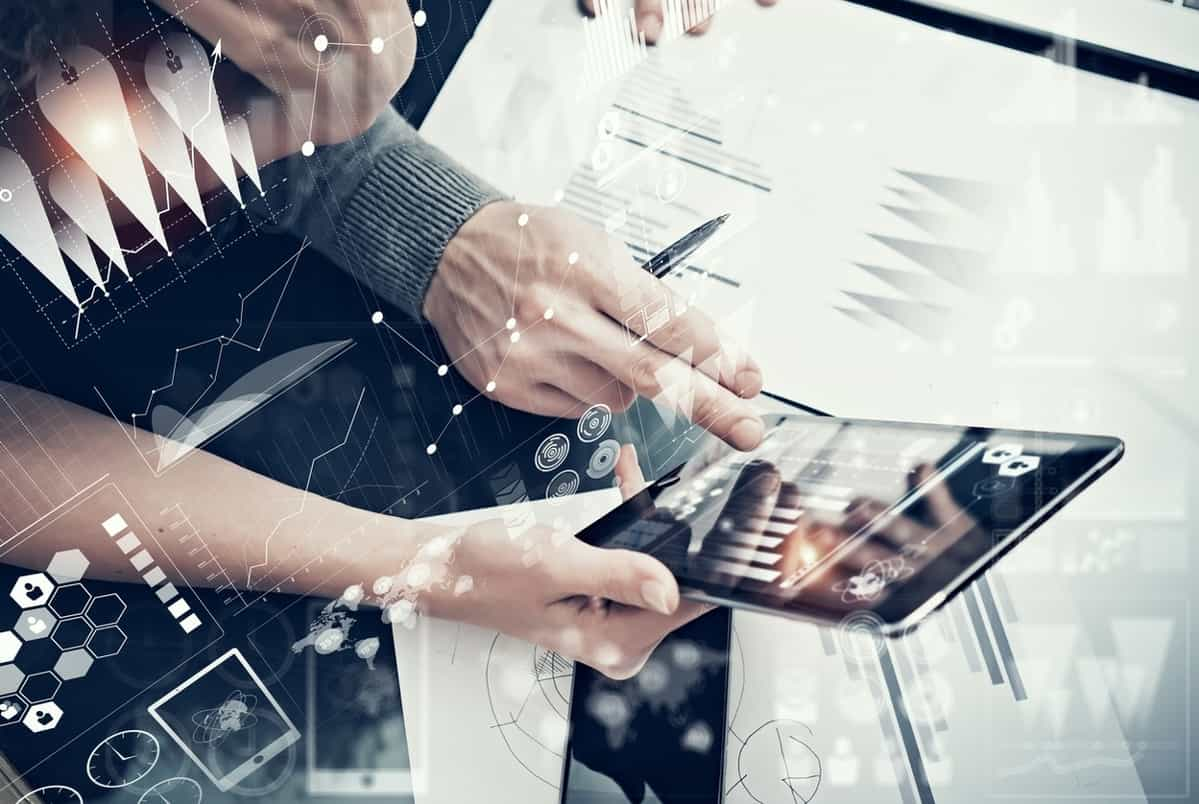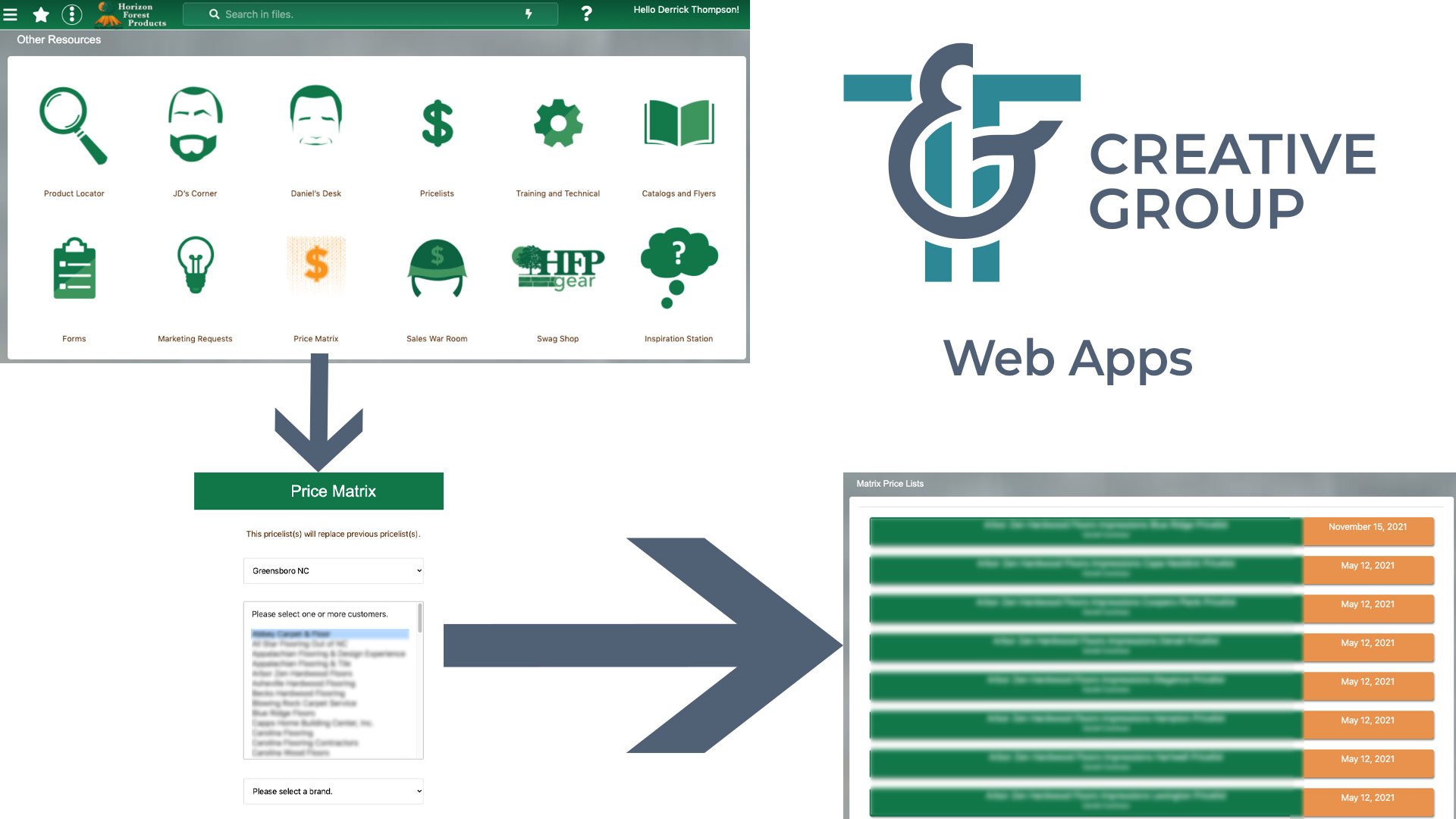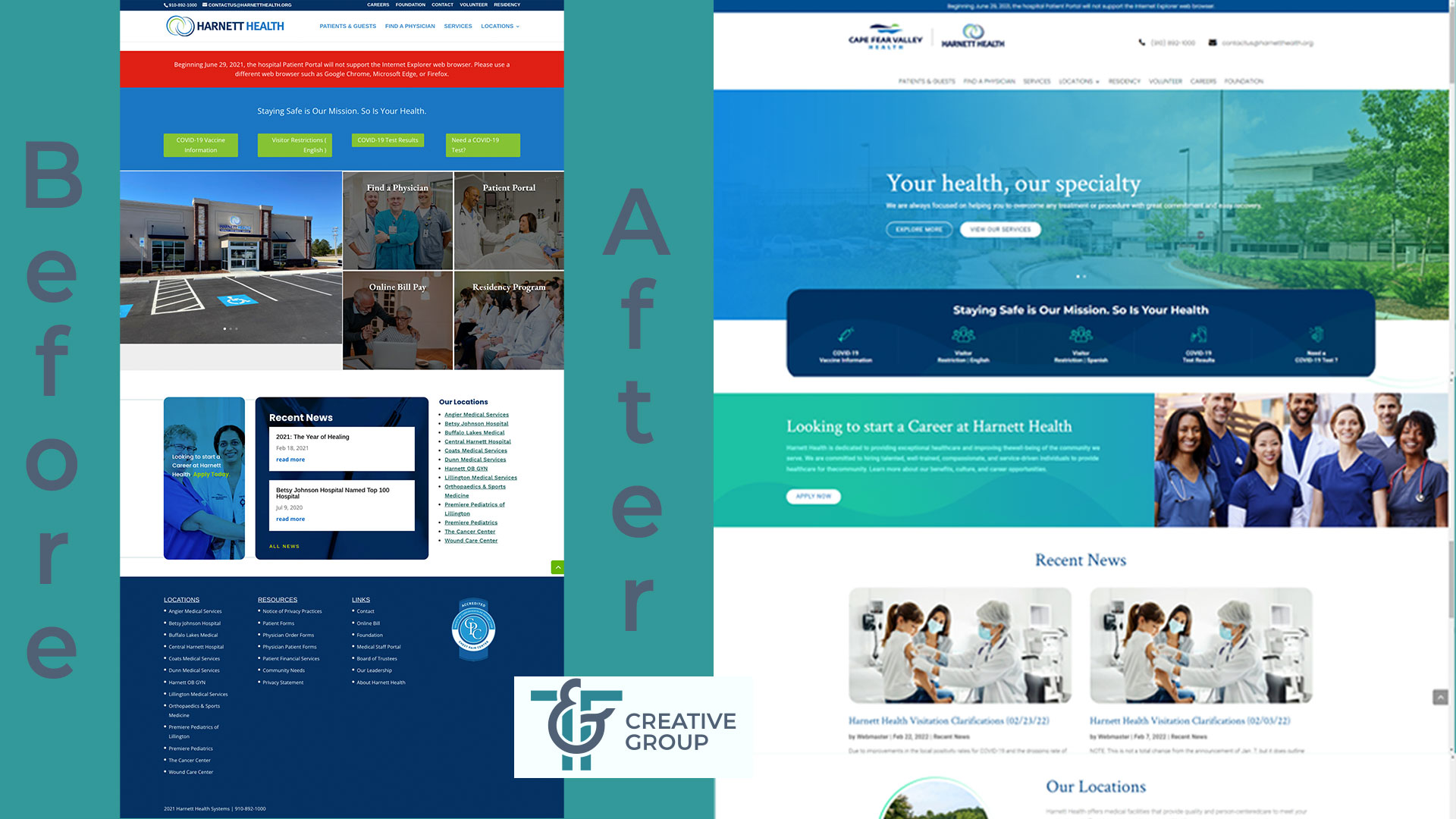 Let's Share Some New Ideas!
If you can dream it, we can make it a reality...
Get In Touch Today!
We would love the opportunity to get to know you.