Responsive, Functional Websites
T & T Creative Group always makes sure your website is not only responsive and functional, but that it is a proper extension of your brand's persona.
Simple Questions; Important Answers
The first steps when creating a new website or redesigning an existing website are critical. Questions need to be answered that will direct the functionality and the design: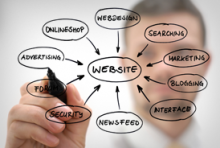 What is our primary goal for our website?
Who is our target audience?
What do we want our potential/current customers to be able to do on our website?
What is our brand voice? How do we want to be perceived by our customers?
How will this website integrate into our current marketing efforts?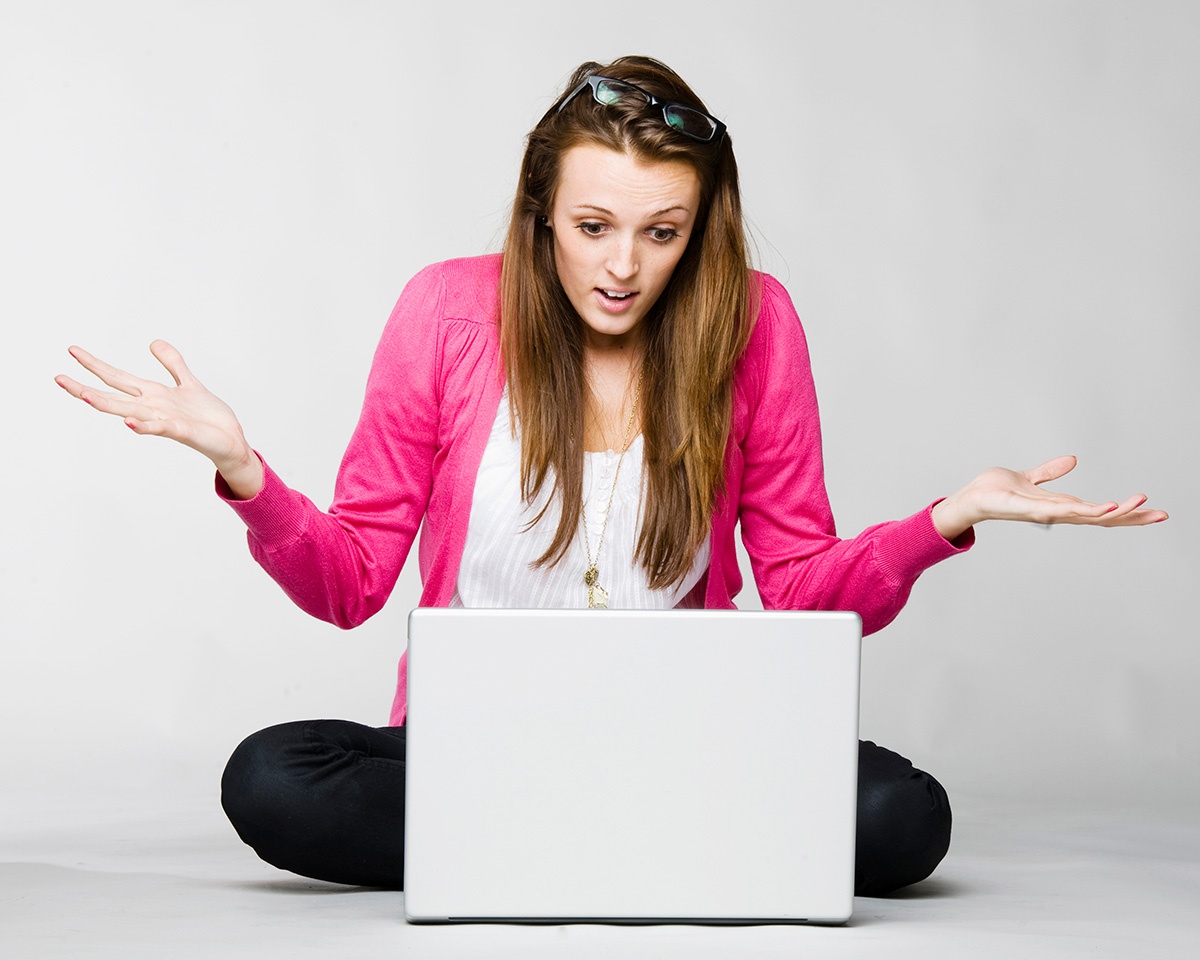 Don't Worry...We're Here For You
Building a new website or redesigning your outdated website can be daunting but that's why you hire professionals.
There are lots of ways to establish your companies' digital identity these days and we are glad that companies & entrepreneurs of all sizes have options to fit their budget. Let's talk about your business goals together and find a solution that will enable us to grow together!
Let's Share Some New Ideas!
If you can dream it, we can make it a reality...
Get In Touch Today!
We would love the opportunity to get to know you.