CUSTOM DIGITAL MEDIA FOR CLIENTS WHO CARE
Custom digital marketing and media designed to give back
Purposeful Digital Media
T&T Creative Group provides custom digital marketing and media services to customers who understand it's important to give back – to their customers and to their community. Our internal philosophy is grounded in helping others, and we work best when partnering with someone who understands what we are doing together is more than just selling a product or promoting a service.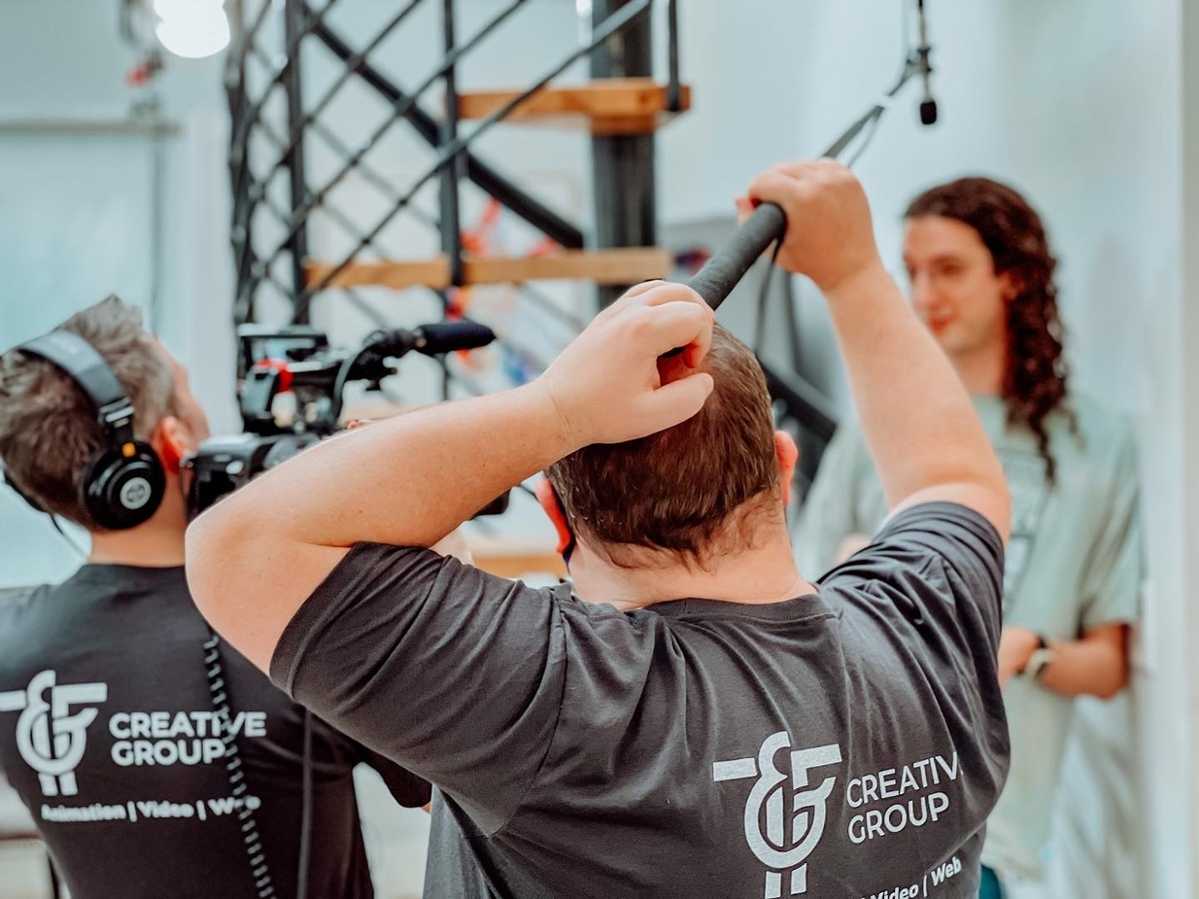 Marketing that Resonates
We also understand a large part of our success is reliant on being the best in our field. To that end we are committed to infusing each digital media project with ingenious ideas driven by knowledge. Our goal is to provide each customer with something that resonates with audiences in multiple ways and on multiple levels.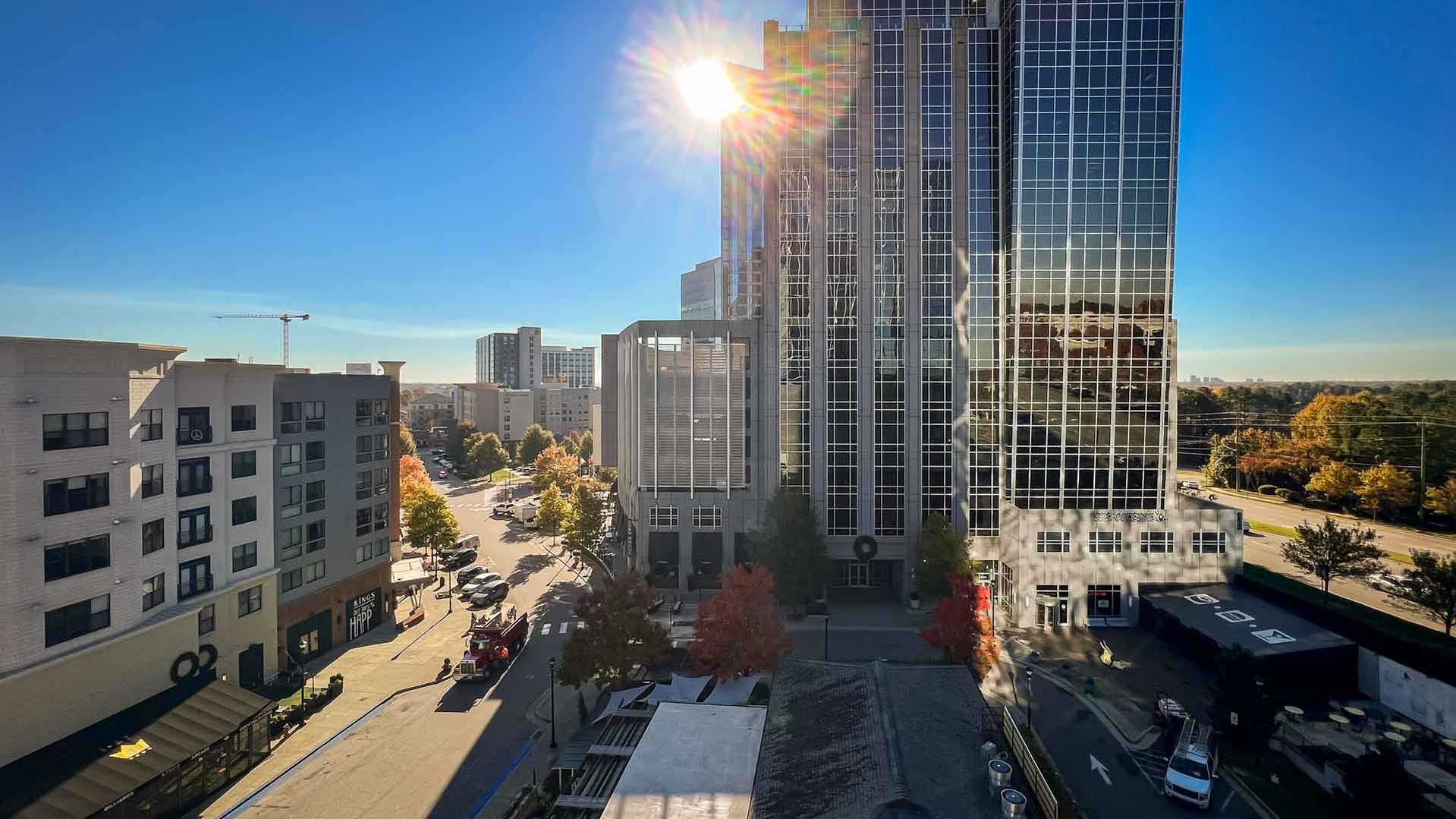 SAVE THE DATE: 7th Annual golfing for good classic
Friday March 29, 2024 Supporting The Aphasia Project
We are excited to host our signature fundraising event of the year as we come together and support The Aphasia Project! Join us Friday March 29th at Lonnie Poole Golf Course for a FUN filled day of golf and more!
Event Highlights:
Real-time scoring
SWAG
Food and more Food - Breakfast, Lunch & Dinner are provided
LONNIE POOLE GOLF COURSE!
A Unique Approach to Creating Custom Digital Media
Efficiency and ingenuity are two concepts that drive our process and the type of services we offer. We tap into a diverse and talented creative network for each project, making sure to align the needs of our customers with the skillsets of the team.
Our services are designed to address the needs of savvy and progressive customers who seek to stay relevant while providing their clients with more than just a product line or suite of services.
CLIENTS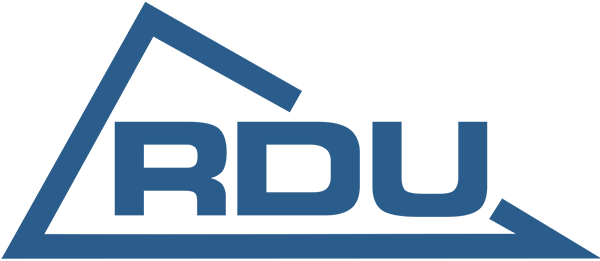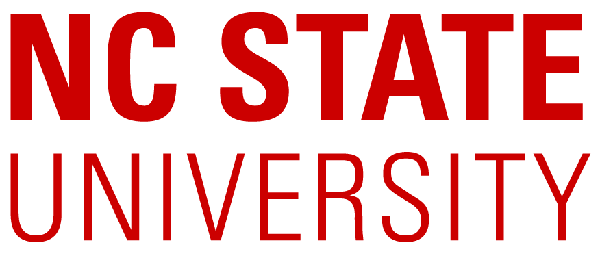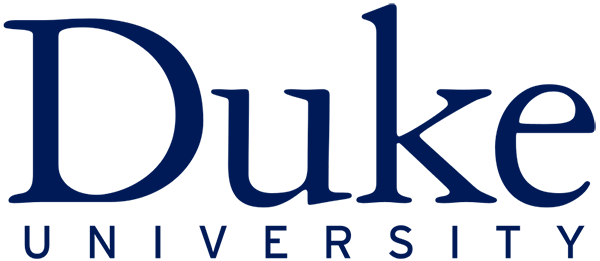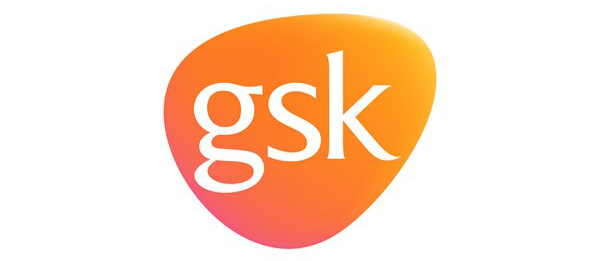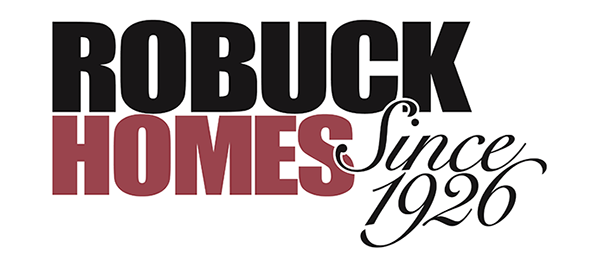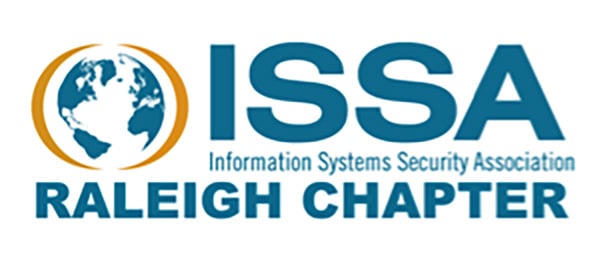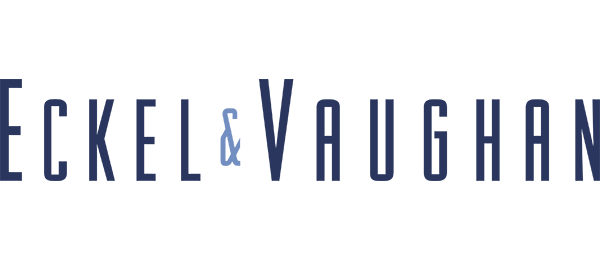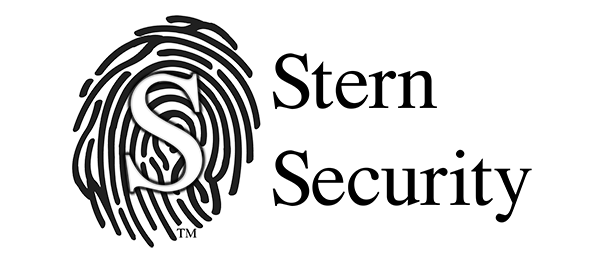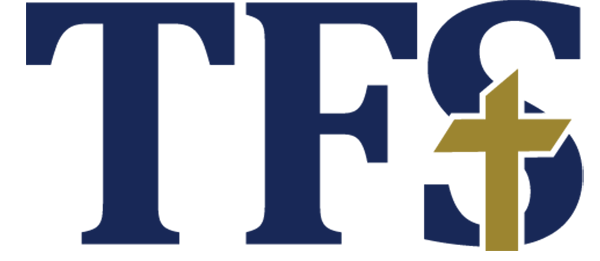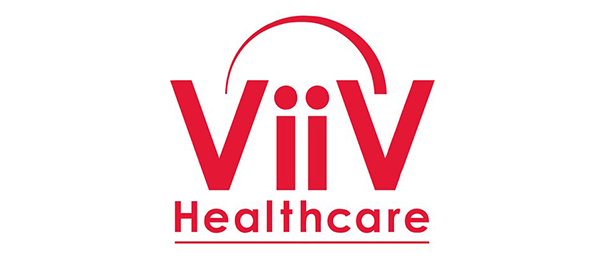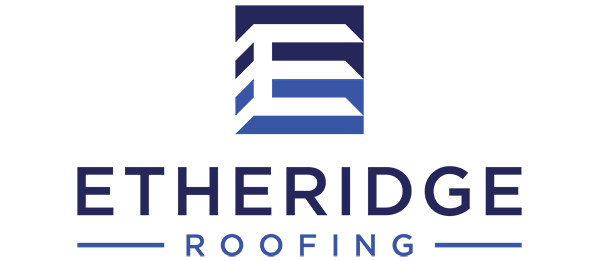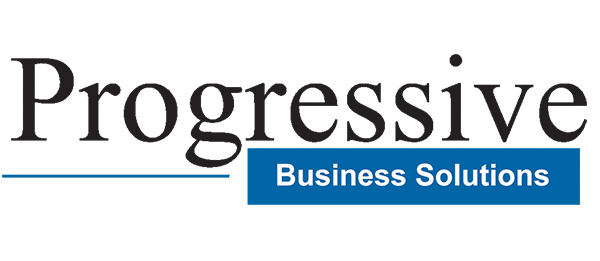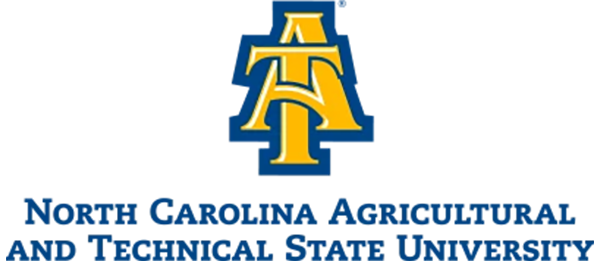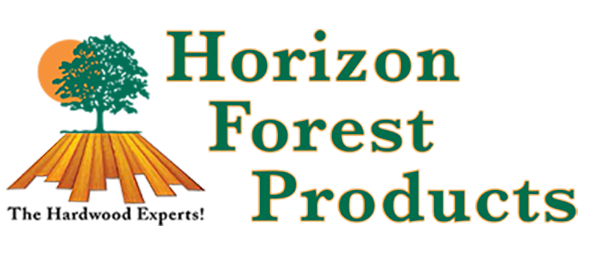 Giving Back Is What We Do

T&T Creative Group is dedicated to giving back to underserved and underrepresented communities as often as we can. This commitment is best demonstrated through our community outreach efforts, and sponsorship of events such as Bowling for Autism and our Tween and Technology STEM Program.
Get Updates from T&T Creative Group
We promise not to blow up your inbox! Just an email here and there to help your marketing efforts.